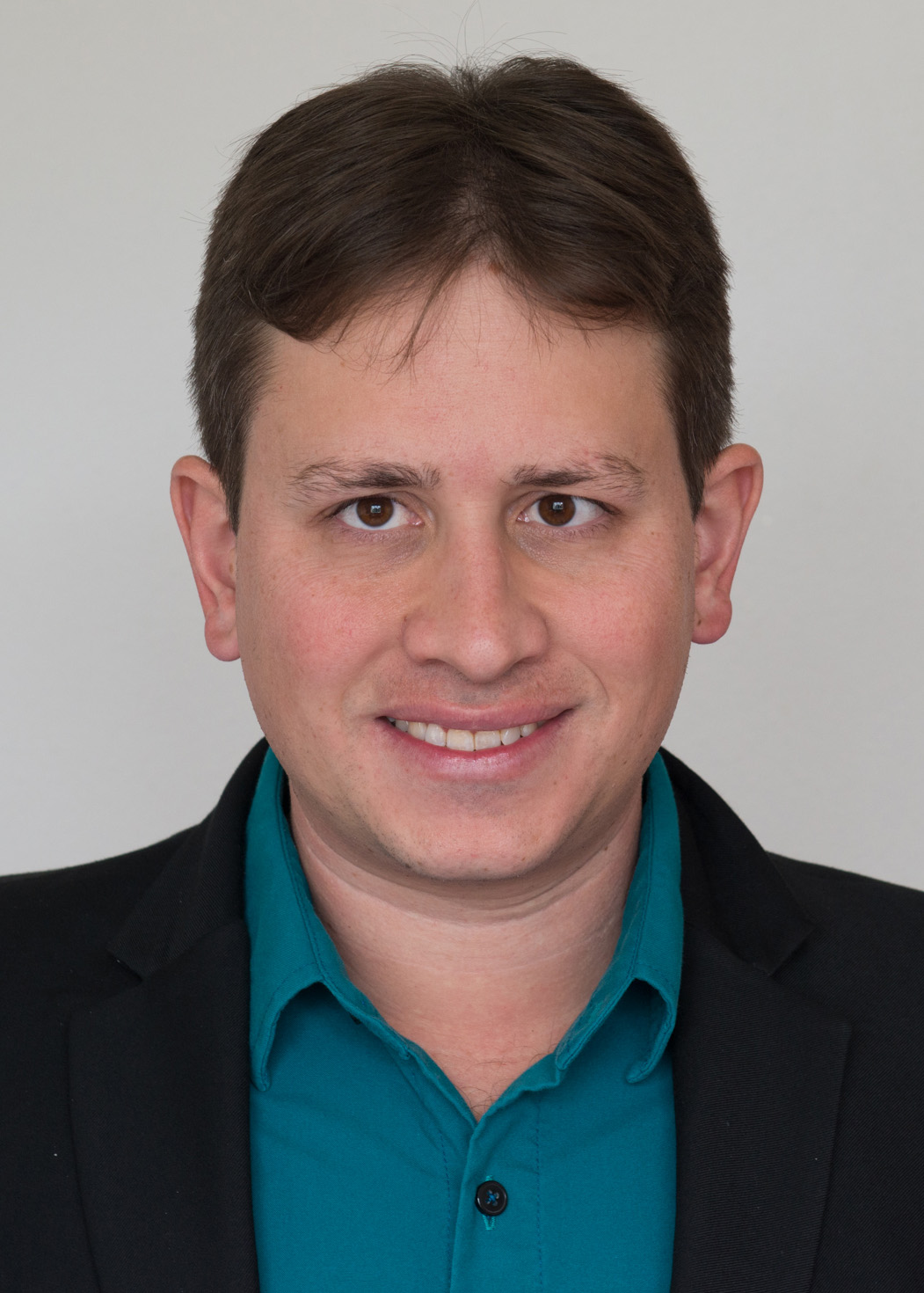 Rafael Dowsley
E-mail: rafael (dot) dowsley (at) monash (dot) edu
About me
I am a Lecturer (Australian equivalent to Assistant Professor) in the
Faculty of Information Technology
at Monash University. My research focuses on cryptography and its abundant intersections with machine learning, privacy and information theory. I have a keen interest in the design of cryptographic protocols to enhance privacy and most of my current investigations are into privacy-preserving machine learning and blockchain technologies.
Previously I was a postdoctoral researcher in the
Center for Research in Applied Cryptography and Cyber Security
at Bar-Ilan University, Israel, and in the
Cryptography and Security Research Group
at Aarhus University, Denmark. I got my doctoral degree from the Karlsruhe Institute of Technology, Germany, where I worked in the
Cryptography and Security Group
. My thesis is available
here.
News: Our solution was a winner of the iDASH Secure Genome Analysis Competition 2021! You can check the details of the solution here.
Papers